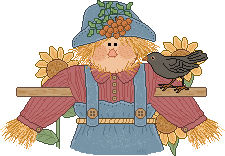 September

Welcome back! Hopefully, everyone had a wonderful summer and is ready for a new year with theMOMS Club!
We have a lot of exciting activities planned this year, starting with our kick-off meeting which will be held Wednesday, September 5th at a local church. Be sure to come out and renew your membership or join us for the first time - newcomers are always welcome!
Our second meeting this month will be held on Wednesday, September 19th. We will be reviewing our budget for the year and welcoming all our new members.
Upcoming Events - September
Moms Club NJ Luncheon - We are pleased to announce that on Saturday, September 15th, we will be gathering at the Marriott Hotel in northern NJ. Our theme for the luncheon this year is...Coffee or Tea, MOMS Club is for Me. The luncheon is a great way to meet other MOMS Club members from all across the state. This is a great forum to share ideas, get questions answered and learn how to make your chapter the best it can be. ALL Members are encouraged to attend, not just Board Members. Everyone can benefit, especially with the year;s sub theme of Communication. Come and learn how to improve communication within your chapter and your life!

**Field Trip is to be determined**

Kids Crafts
We won't be having a craft this month, but will be starting up again next month with some new and fun ideas - be sure to check back!!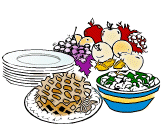 MOMS Night Out Dinner
We will be having our usual MOMS Night Out. Stay tuned to hear for more details. Join us for some great company!