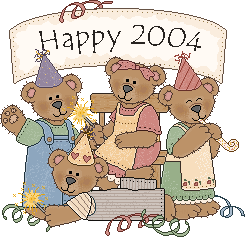 January
Happy New Year! We hope everyone had a fun and safe celebration.
Our first meeting this month will be held on Wednesday,January 7th at 10:00 am. We will be hosting Camille, the director of Under the Sun, who will be speaking about pre-schools - how to know if your child is ready, what to look for when visiting, etc.
Our second meeting this month will be held on Wednesday, January 21st at 10:00 am. Continuing our pre-school theme, our moms will be sharing experiences and recommendations, both good and bad, of pre-schools with which they are familiar.
Upcoming Events - January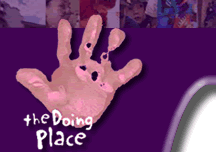 Children's Museum Field Trip
This month's field trip will be to a local children's museum on Thursday, January 29th at 10:00 am. If you've never been before, you're really missing out! This museum is a fabulous hands-on place that kids just love and it even has a special exhibit for children 4 years and younger! The cost for this event is $7.95 per person and children under 1 are free!

Kids Crafts
Join us for our monthly crafts for kids. This month's theme is "Winter" and we will be reading a book and doing two crafts related to our theme. The kids always have a good time, so be sure to come. Don't forget to bring a smock, our little artists tend to be very energetic!

MOMS Night Out - Manicures & More!
This month's MOMS Night Out is going to be GREAT!! Treat yourself to an evening with friends and get a manicure and more for only $10!! This fabulous event will be held on Thursday, January 15th at a local tavern. We will be meeting at 7pm for the fun and pampering. Don't miss out – it's sure to be a blast!