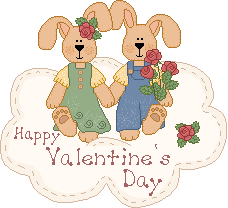 February
Our first meeting this month will be held on Wednesday, February 4th at 10:00 am. We will be hosting Carol Bass who will be providing hint, tips and tricks on interior decorating..
Our second meeting this month will be held on Wednesday, February 18th at 10:00 am. In honor of the new year, we will be discussion our New Year's resolutions. How are you doing??
Upcoming Events - February

Fire House Field Trip
This month's field trip is sure to be a kid pleaser. We will be taking the children on a tour of a local fire house on Thursday, February 5th. The children will be able to see the station including the fireman's pole, the firefighting gear and can even climb into a fire engine to check it all out. The cost is free so don't miss this one!

Kids Crafts
Join us for our monthly crafts for kids. This month's theme is "Winter" and we will be reading a book and doing two crafts related to our theme. The kids always have a good time, so be sure to come. Don't forget to bring a smock, our little artists tend to be very energetic!


MOMS Night Out - Game Night!
Join us this month for our MOMS Night Out Game Night. Bring your favorite board game and a couple of friends and it's sure to be a blast! Game night will be held on Monday, February 23rd at 7:00 pm inone of our members' homes.